Sign up for the events below the calendar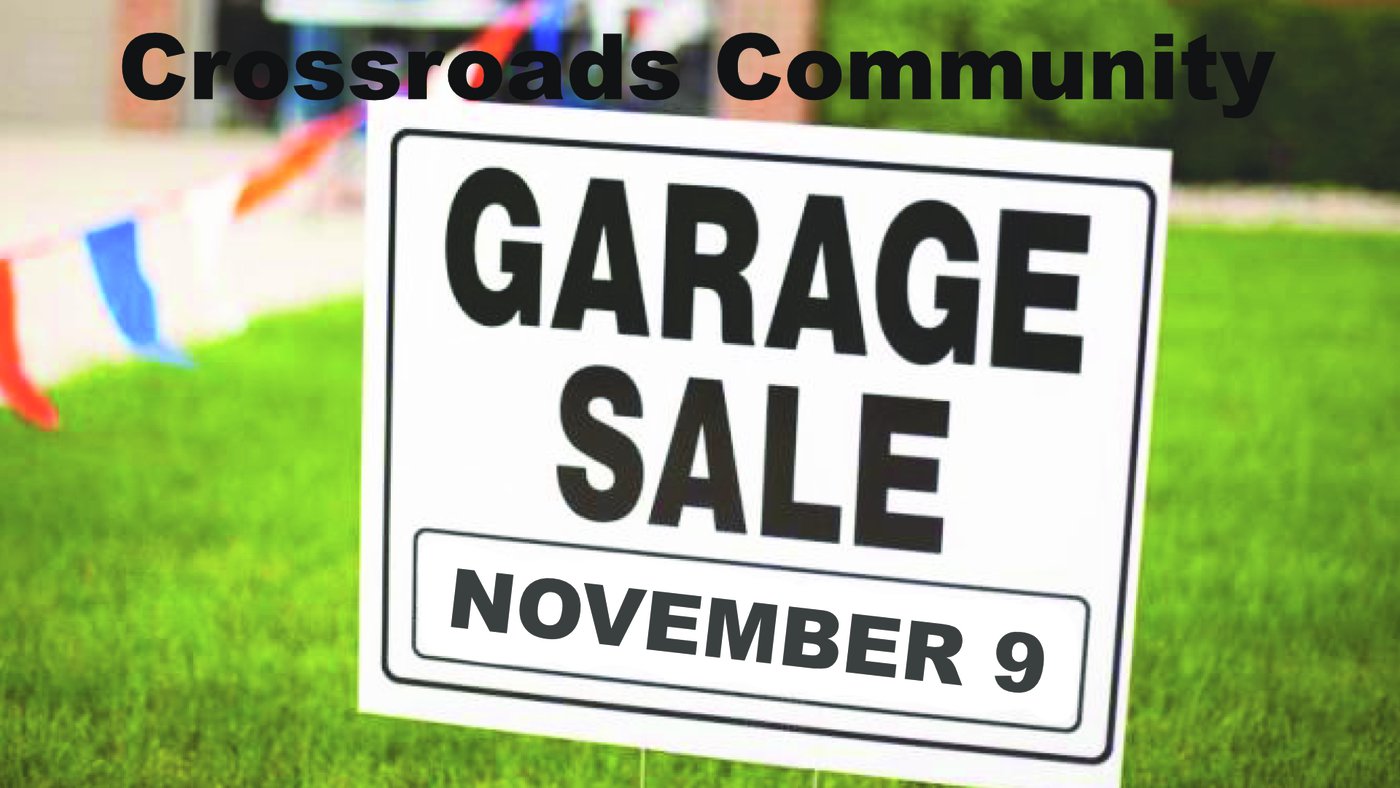 CROSSROADS COMMUNITY GARAGE SALE
NOV. 9, 9:30A - 3:30P
We are looking for donations from our church family to go into the sale. Sunday, Nov. 3 is the last day to drop off items for this sale. Your items can be brought in during normal church hours and placed in the Gym. All proceeds from the sale will go into the Crossroads Campaign.
We are also in need of volunteers to help make this event a successful one! The times needed are:
Sorting Donations - Thursday, Nov. 7 @ 10A - 8P or Friday, Nov 8 10A - 4P
Work the Event - Saturday, Nov 9 @ 8:30A - 2:30P (any amount of time is appreciated)
Clean Up - Saturday, Nov 9 @ 2:30P - 4P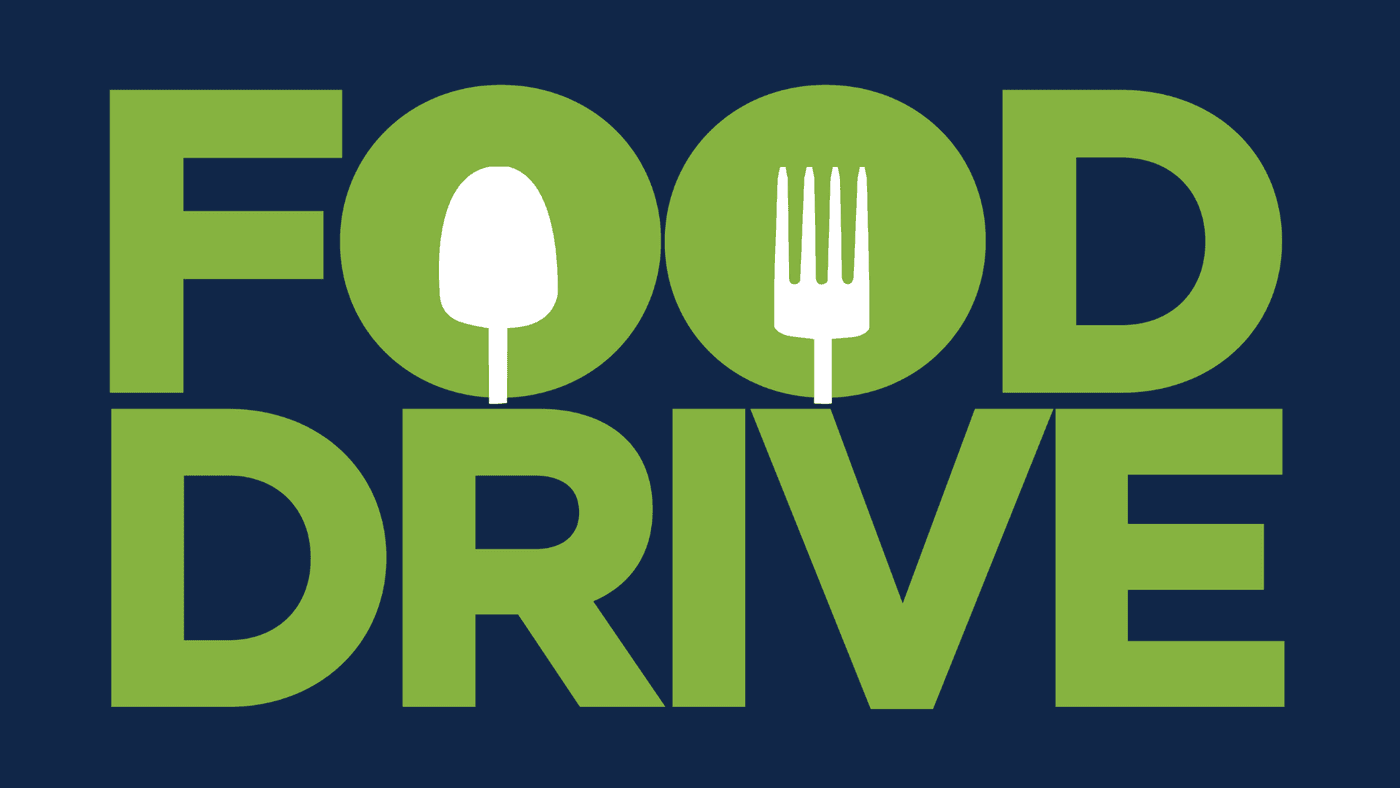 FILL THE TRUCK
THE MONTH OF NOVEMBER
Crossroads has partnered with Second Chance Center of Hope this month to help them fill their food pantry for the upcoming colder months. We have placed a list of items to be collected on the chairs in the Worship Center and around the Lobby area. You can place your items directly into the trailer under the overhang of the church now through November 24.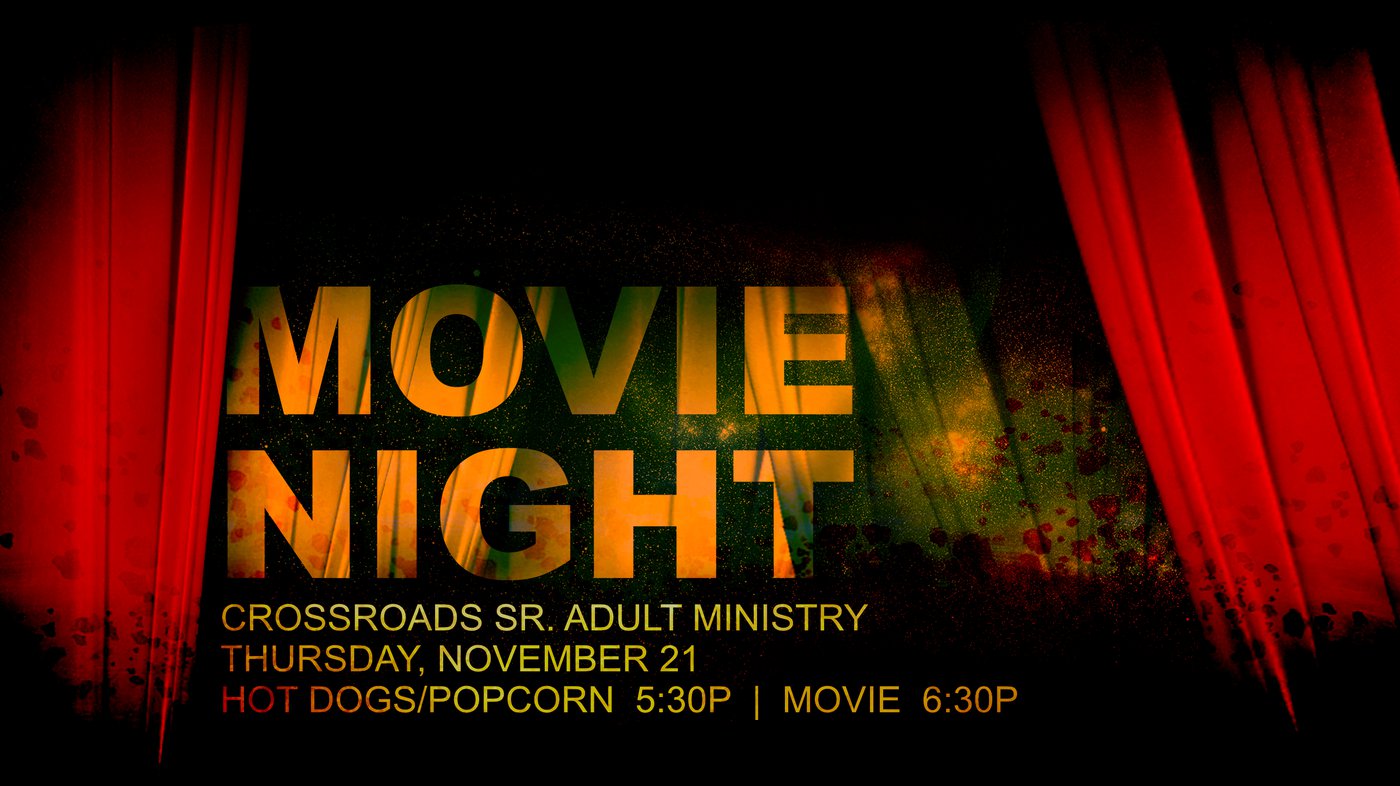 CROSSROADS SR. ADULT MINISTRY MOVIE NIGHT
THURS, NOV 21
Crossroads Sr. Adults group will be hosting a movie night at the church on Thurs, Nov 21. They will be showing Breakthrough. Hot Dogs and popcorn will be served at 5:30P and the movie will begin at 6:30P.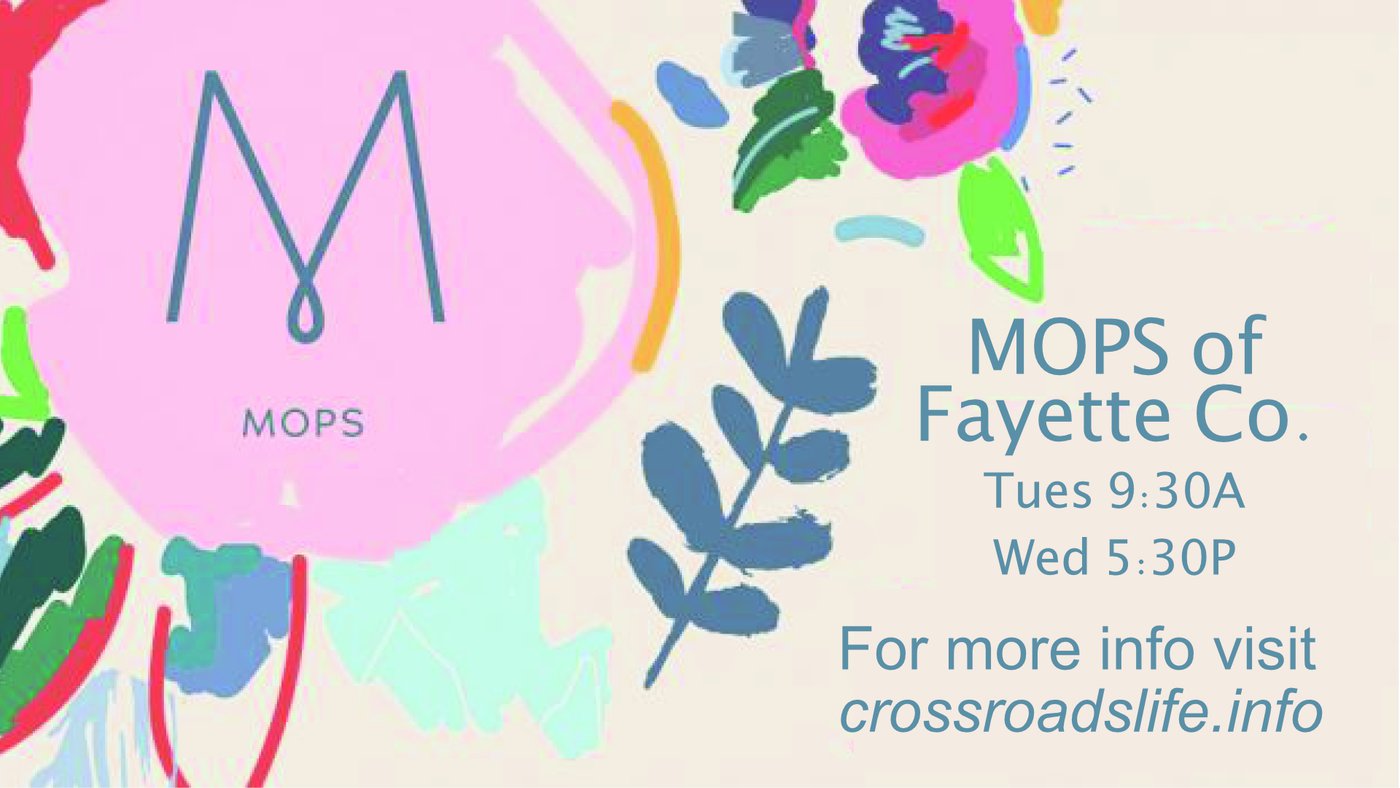 MOPS OF FAYETTE COUNTY
2nd & 4th Tues/Wed of every month
MOPS of Fayette County have begun meeting here at Crossroads. The meetings will be every 2nd & 4th Tues/Wed every month.
There will be two different meeting times this year:
Tues. 9:30A - 11:30A or
Wed. 5:30P - 7P
Both meeting times will have the same discussion. The meetings will be held at Crossroads in the Cafe` area. For more information, search Fayette County Moms of Preschoolers on Facebook.